List of available content in Shoes: Allen Iverson's Basketball Shoes
· Allen Iverson Shoes
· Reebok The Question (1996-97)
· Reebok Answer I (1997-98)
· Reebok Answer II (1998-99)
· Reebok Answer III (1999-00)
· Reebok Answer IV (2000-01)
· Reebok I3 Playoff (2001)
· Reebok Answer V (2001-02)
· Reebok Answer VI (2002-03)
· Reebok Answer VII (2003-04)
· Reebok Answer VIII (2004-05)
· Reebok Answer IX (2005-06)
· Reebok Answer X (2006-07)
· Reebok Question Denver (Iverson and Reebok Invade Denver - Any Questions?)
· Reebok Answer XI (Preview of Iverson's kicks for the 2007-08 season)

Reebok Answer X

2006-07



Reebok Answer X

****White/Royal/Black will not be available to ship until December 8, 2006.****

Pump Adjustable technology featured in the Reebok Answer X Pump basketball shoe offers automatic custom fit. Ankle strap closure adds maximum lateral support and stability. Advanced lacing system gives durability. High-abrasion rubber outsole provides maximum traction. Wt. 18.2 oz.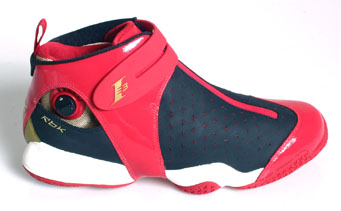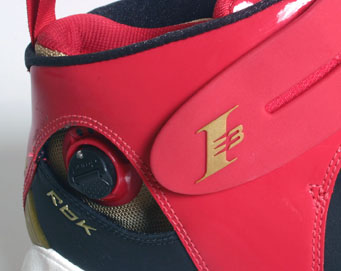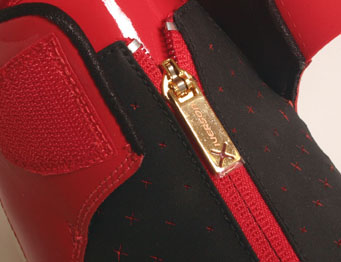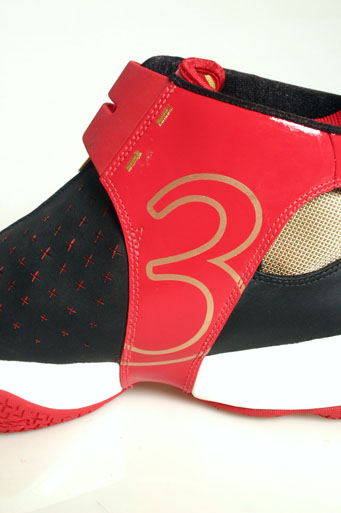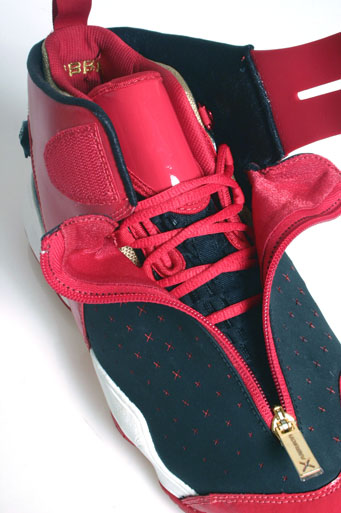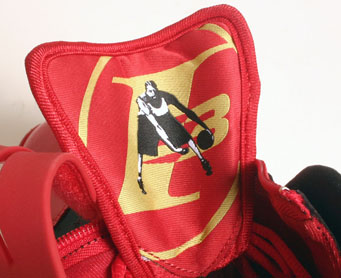 Copyright © by Allen Iverson Live - www.alleniversonlive.com - A Fan Site on NBA Legend Allen Iverson All Right Reserved.
Published on: 2006-12-03 (95865 reads)
[ Go Back ]