List of available content in Shoes: Allen Iverson's Basketball Shoes
· Allen Iverson Shoes
· Reebok The Question (1996-97)
· Reebok Answer I (1997-98)
· Reebok Answer II (1998-99)
· Reebok Answer III (1999-00)
· Reebok Answer IV (2000-01)
· Reebok I3 Playoff (2001)
· Reebok Answer V (2001-02)
· Reebok Answer VI (2002-03)
· Reebok Answer VII (2003-04)
· Reebok Answer VIII (2004-05)
· Reebok Answer IX (2005-06)
· Reebok Answer X (2006-07)
· Reebok Question Denver (Iverson and Reebok Invade Denver - Any Questions?)
· Reebok Answer XI (Preview of Iverson's kicks for the 2007-08 season)

Reebok Answer V (2001-02)
Reebok Men's Answer V Mid DMX
Leather upper with ghillie lacing system for comfort and support, DMX I-pak cushioning unit for comfort and load distribution, 3D Ultralite bottom for lightweight, natural footstrike. Wt. 13.5 oz.
Price: $124.99
For more on this shoe, check out the RBK website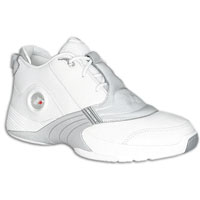 White/Grey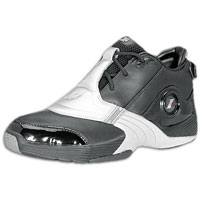 Grey/White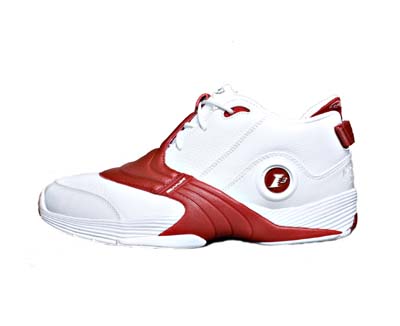 White/Flash Red (2002 All-Star Edition)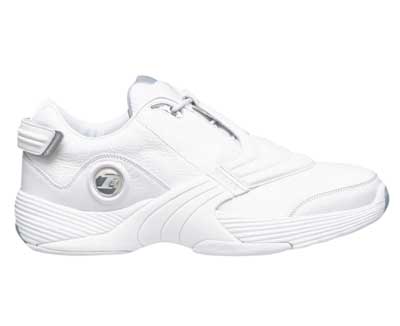 White/White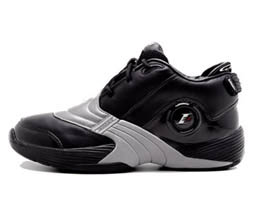 Black/Grey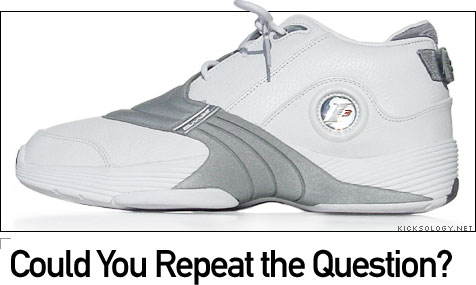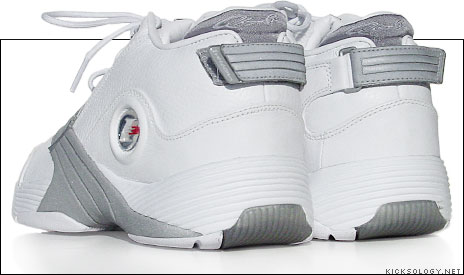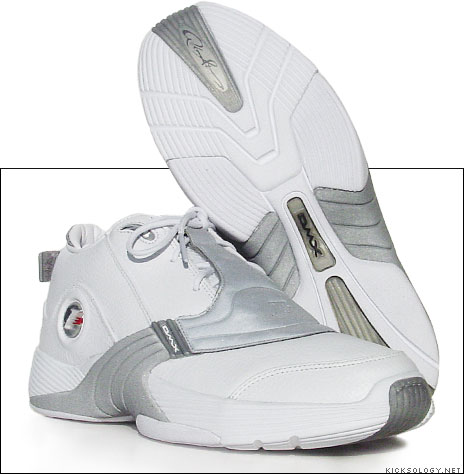 Copyright © by Allen Iverson Live - www.alleniversonlive.com - A Fan Site on NBA Legend Allen Iverson All Right Reserved.
Published on: 2005-10-28 (58793 reads)
[ Go Back ]